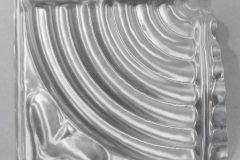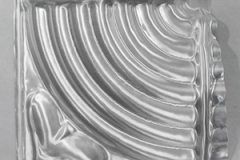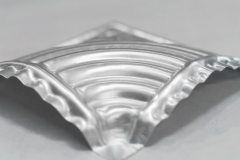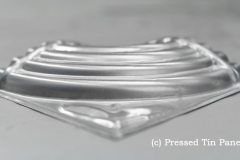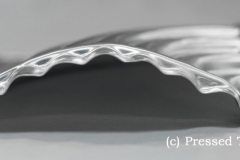 Wattle Border Rosette
Pressed Tin Panels
$70.00
INDENT ORDER ONLY
Size: 245mm long x 260mm wide approx.
The Wattle Border Rosette is a complimentary product to the Wattle Border. It features curved, simplistic line patterns to create a 'corner' for the Wattle Border when installed at a right angle. The Rosettes are finished with a sweetheart design on the outer corner.
This design has a 6-8 week lead time, and will incur a one off international freight charge of $300.00 incl GST.
The rosettes are made from a special mill grade aluminium, 0.55mm thick and can be painted or powder coated.
All orders are supplied with instructions on how to cut and install the panels, or you could follow this link https://pressedtinpanels.com/c...
Delivery address cannot be a Rural Delivery address.
All credit card payments incur a 3% surcharge fee.
Internet banking incurs no fee.
SKU: 10000-75